Mother and daughter team Sterling & Brenda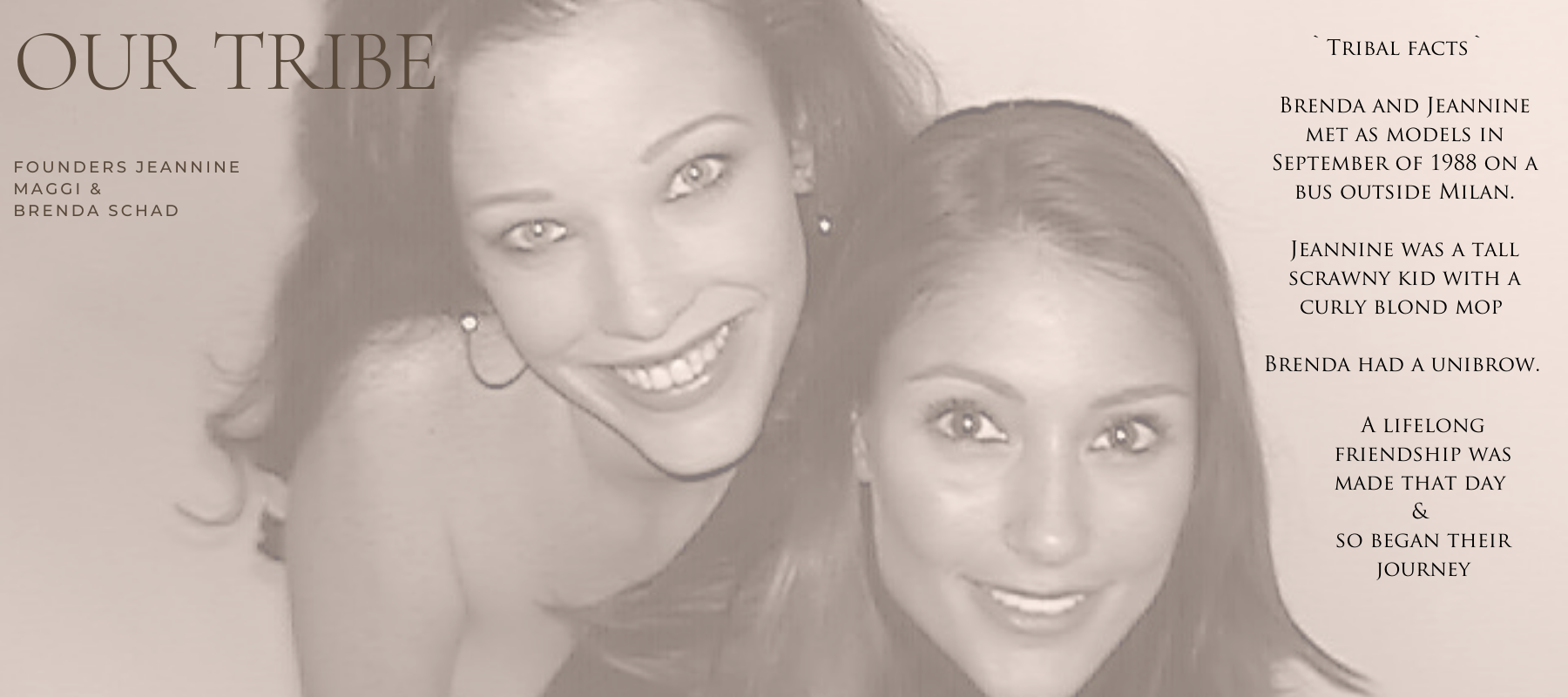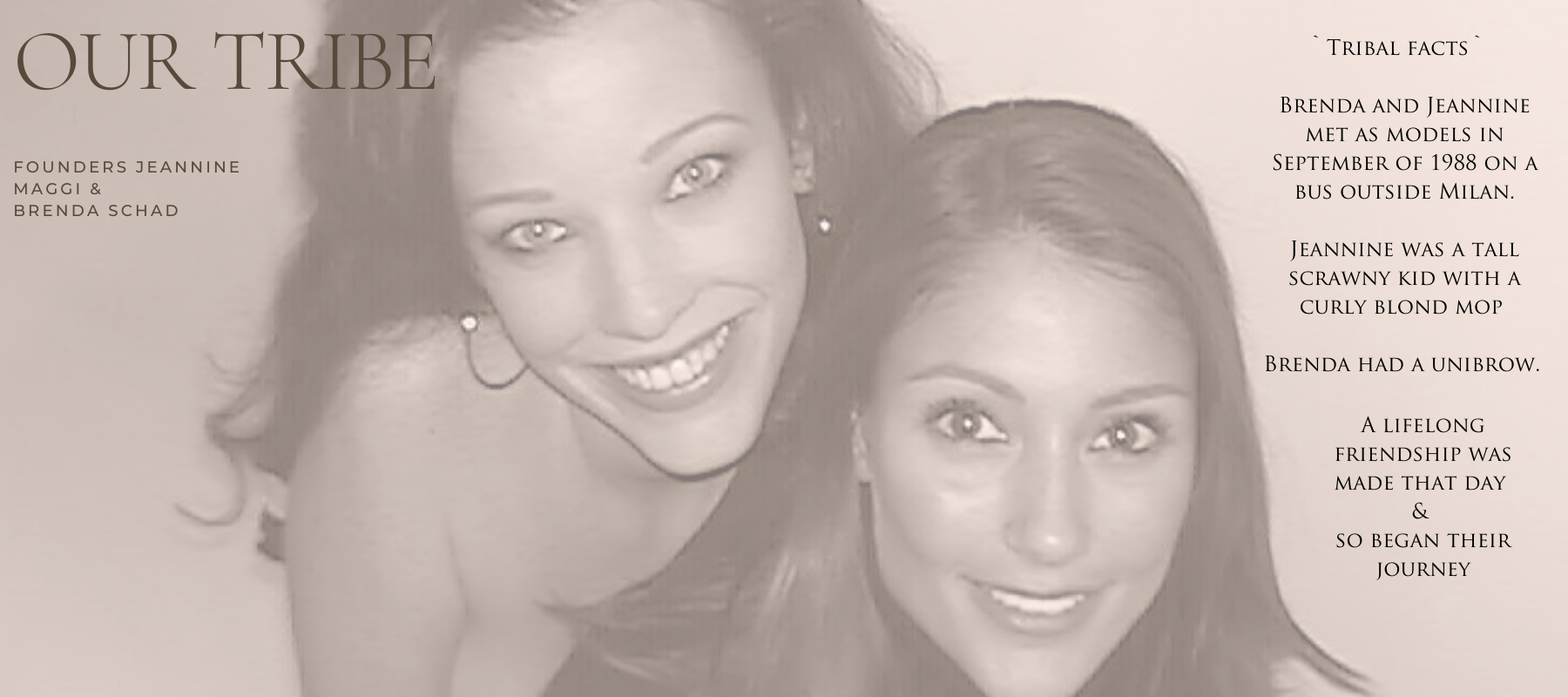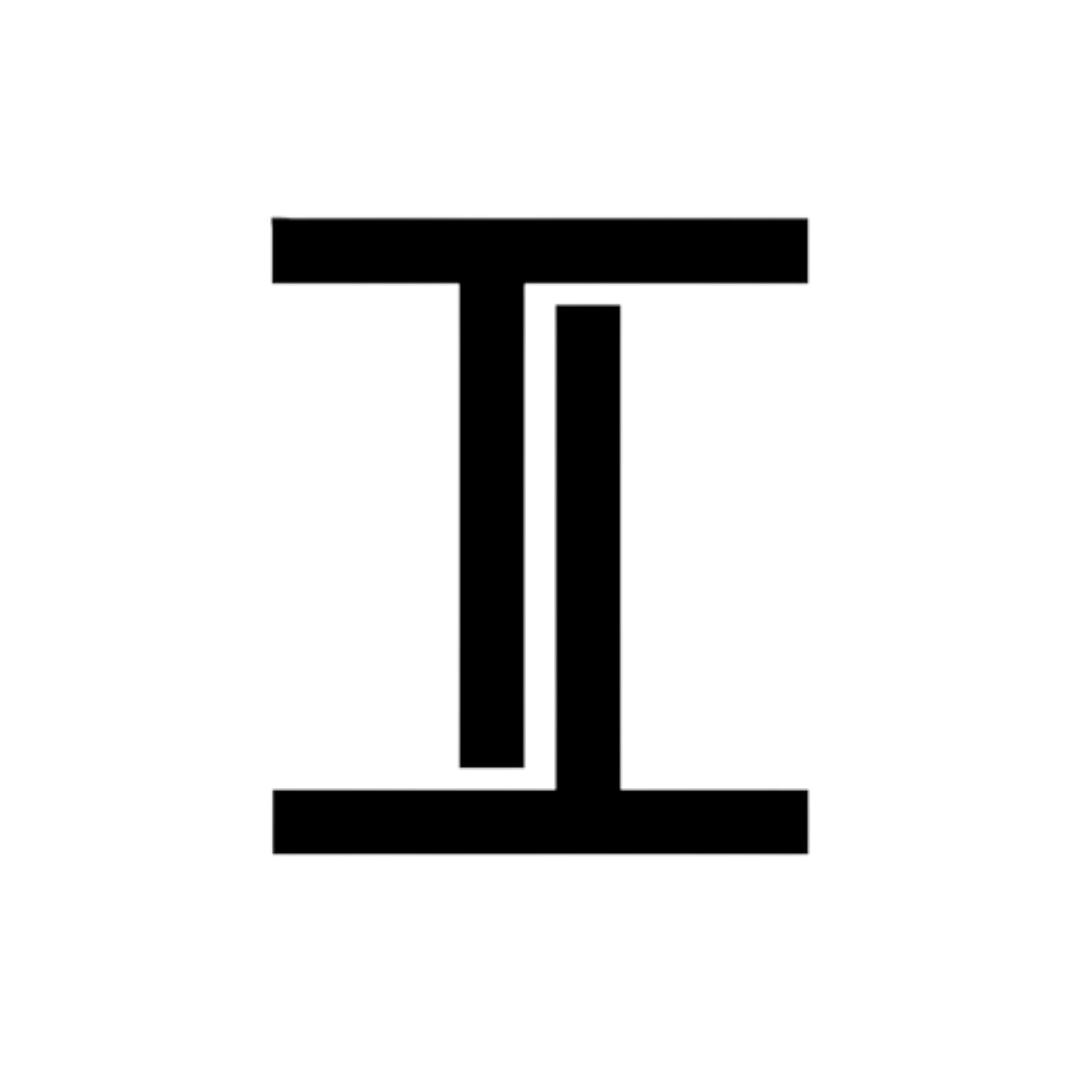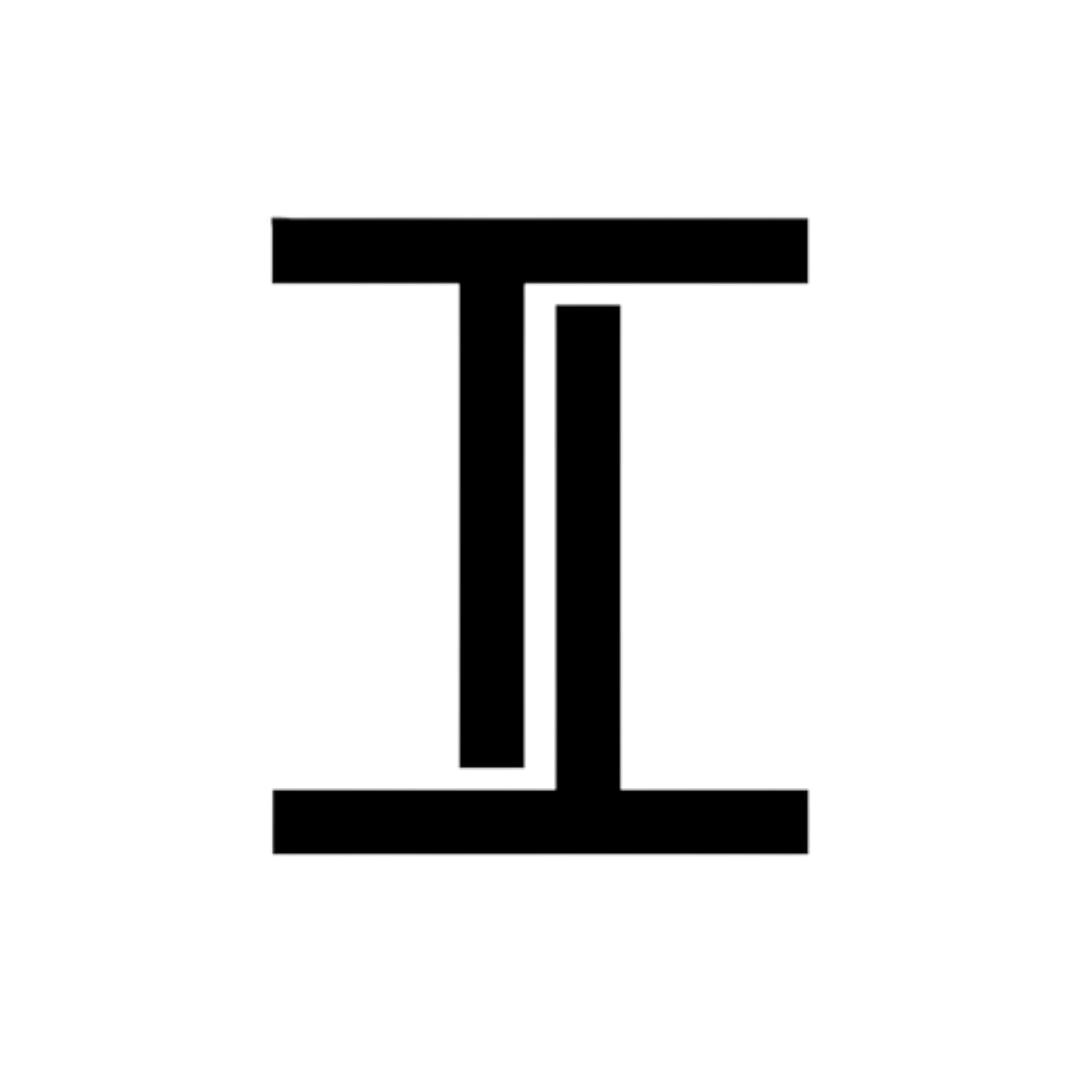 TRIBE OF TWO
The Iconic "TT" logo is recognized as a symbol of luxury in bespoke leather and exotic handbags and accessories worldwide since it was trademarked in 2013. A boldly distinctive mark, It was envisioned to represent the Tribe with no words necessary.
This meaningful symbol unites the two T's in "Tribe of Two," while simultaneously evoking the Roman number 2. It harmoniously symbolizes the importance of true partnerships and lifetime bonds while paying homage to the belief that Two Hearts are better than one.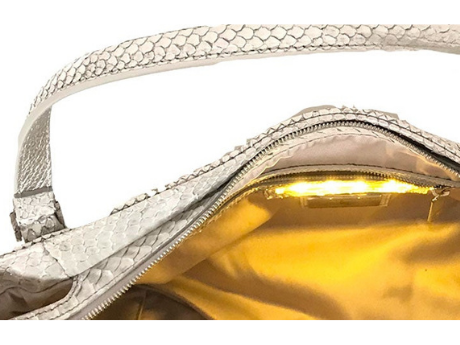 Fashion, Form & Function
Handcrafted in a small family owned factory on the outskirts of Florence, our exotic handbags are designed to accommodate the lifestyle of today's woman. Weighing in at less than 3 pounds, modeled with extra roomy handles to fit over coats and blazers, these bags are much more than pieces of fashion. The Urban Safaris by Tribe of Two are now equipped with interior lights that can be turned on and off from the inside which resulted in a nomination for the ACE Design awards.
Never compromise on fashion vs functionality again!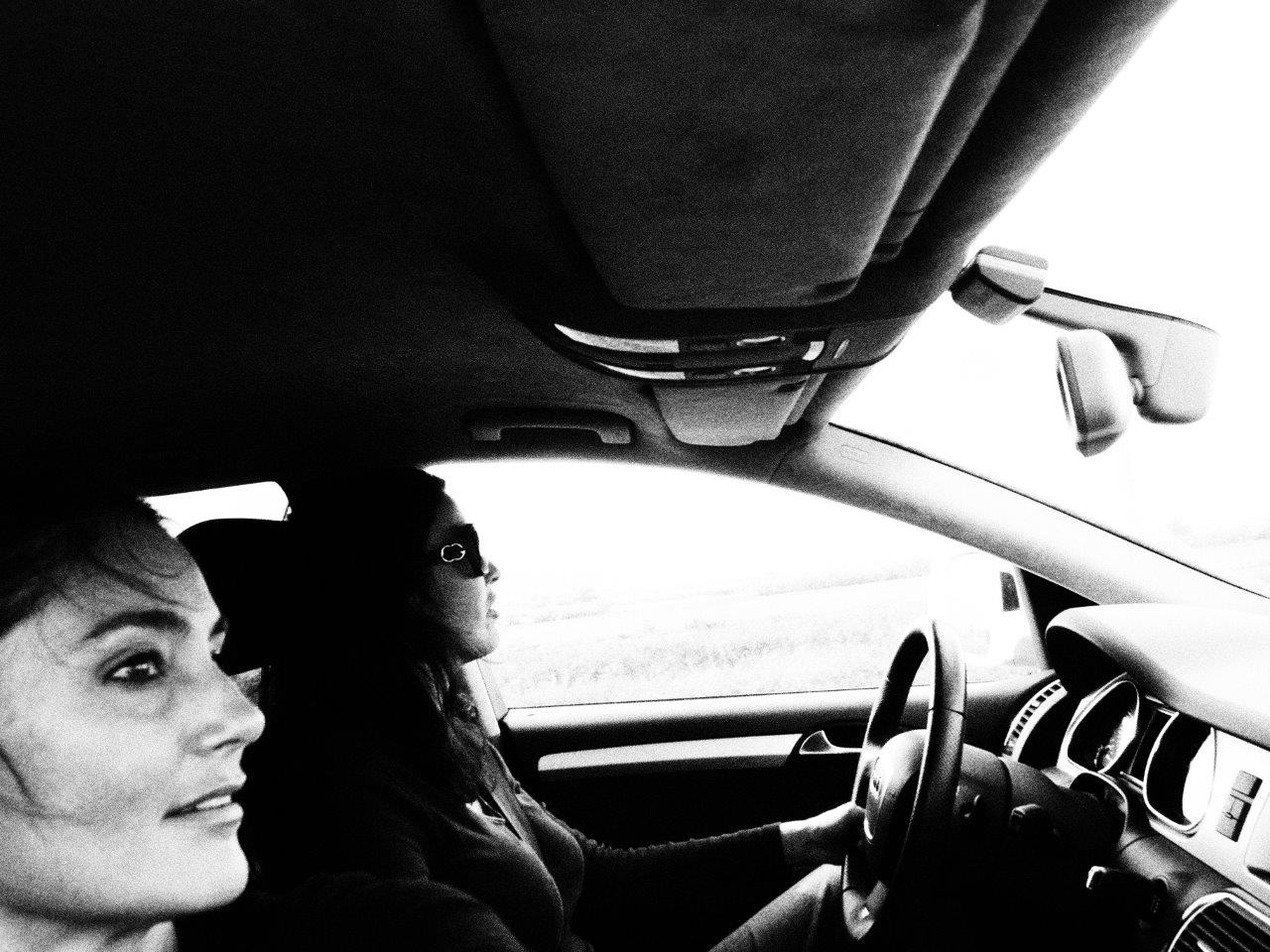 ABOUT US
Tribe of Two represents the bond between Women, Loyalty & Lifetime Friendship. We believe that soul mates come in all colors, shapes and sizes and are best found by following your heart.
The Tribe begins here.
Tribal Council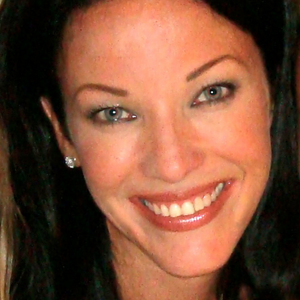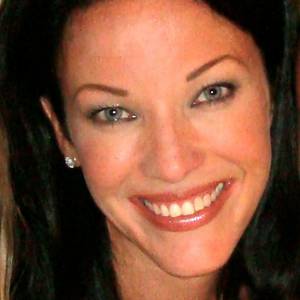 Jeannine Maggi
FOUNDER
Jeannine modeled in Paris and Italy before starting a new life with her family in Italy. With an average of 22 Haute Couture shows out of 25 per season in Paris she now lends her grace and good fashion sense to the Tribe.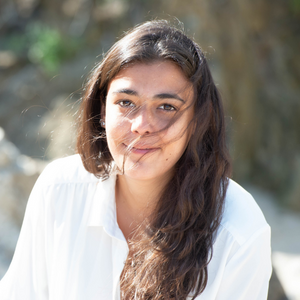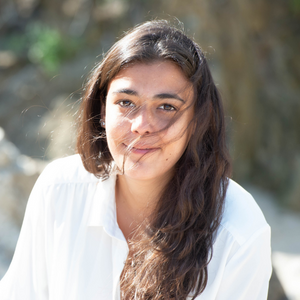 Sterling Laborie
MARKETING DIRECTOR
Sterling Victoria Laborie is half Native American and half French. Ever diligent in her quest for perfection, she was inaugurated partner of Tribe of Two in 2015.
Currently residing in Paris, she is a very talented amateur photographer and resident Tribal Chief of Sarcasm.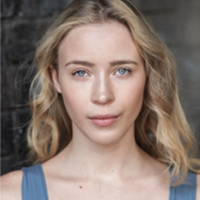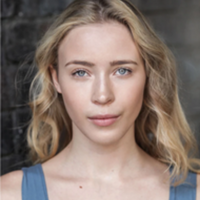 Sofia Mara Maggi
COMMUNTICATIONS
Sofia loves designing for TRIBE in her spare time and is resident muse. In addition to ever-useful Greek Mythology, Sofia enjoys studying acting, modeling and communications - Be sure to see her film Volevo Essere Gassman!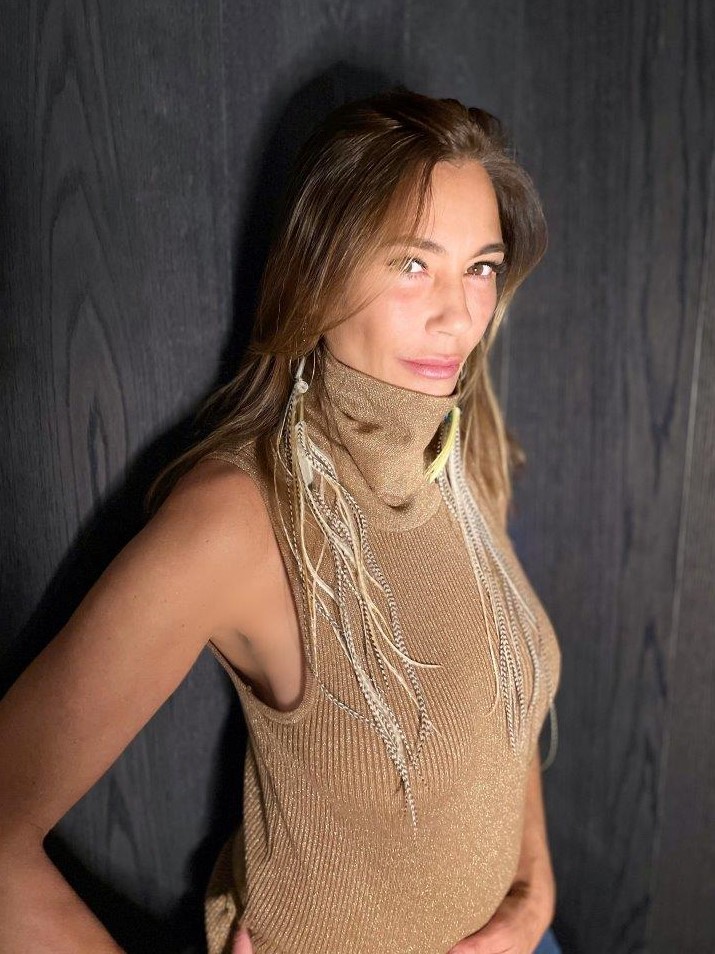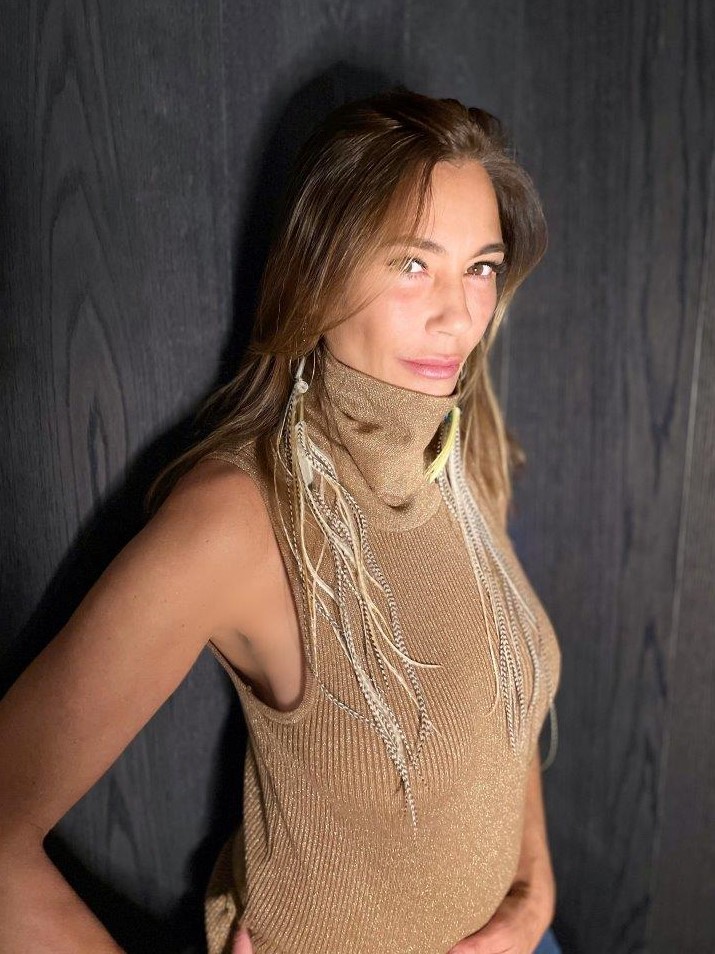 About The Designer- Brenda Schad
Brenda began designing for Tribe, after a long and distinguished career as a model and later general contractor and project manager. Native American by birth, Brenda was born in the US, and has lived in New York, LA, Paris, Milan and Tokyo. She is fluent in English, French, Italian and Japanese. Through her extensive travels she experienced a life where seemingly opposing cultures and traditions were able to exist in harmony.
With Tribe she blends the exotic with the classic - effortlessly combining the beautiful things she saw and dreamed about throughout her childhood and modeling career. Brenda's dream of creating Practical, Beautiful, and Affordable designs has gained her international recognition and her incorporation of lights in bags was nominated for the "ACE DESIGN AWARDS."
Thanks to her vast network of artisan friends and artists, each unique piece is produced using the highest quality materials and standards, reflecting Brenda's obsessive eye for detail and perfection.
Brenda is passionate about ALL women finding their inner beauty and strength, Life long friendships, and the right to follow their dreams.
Tribe is about making those dreams come true.